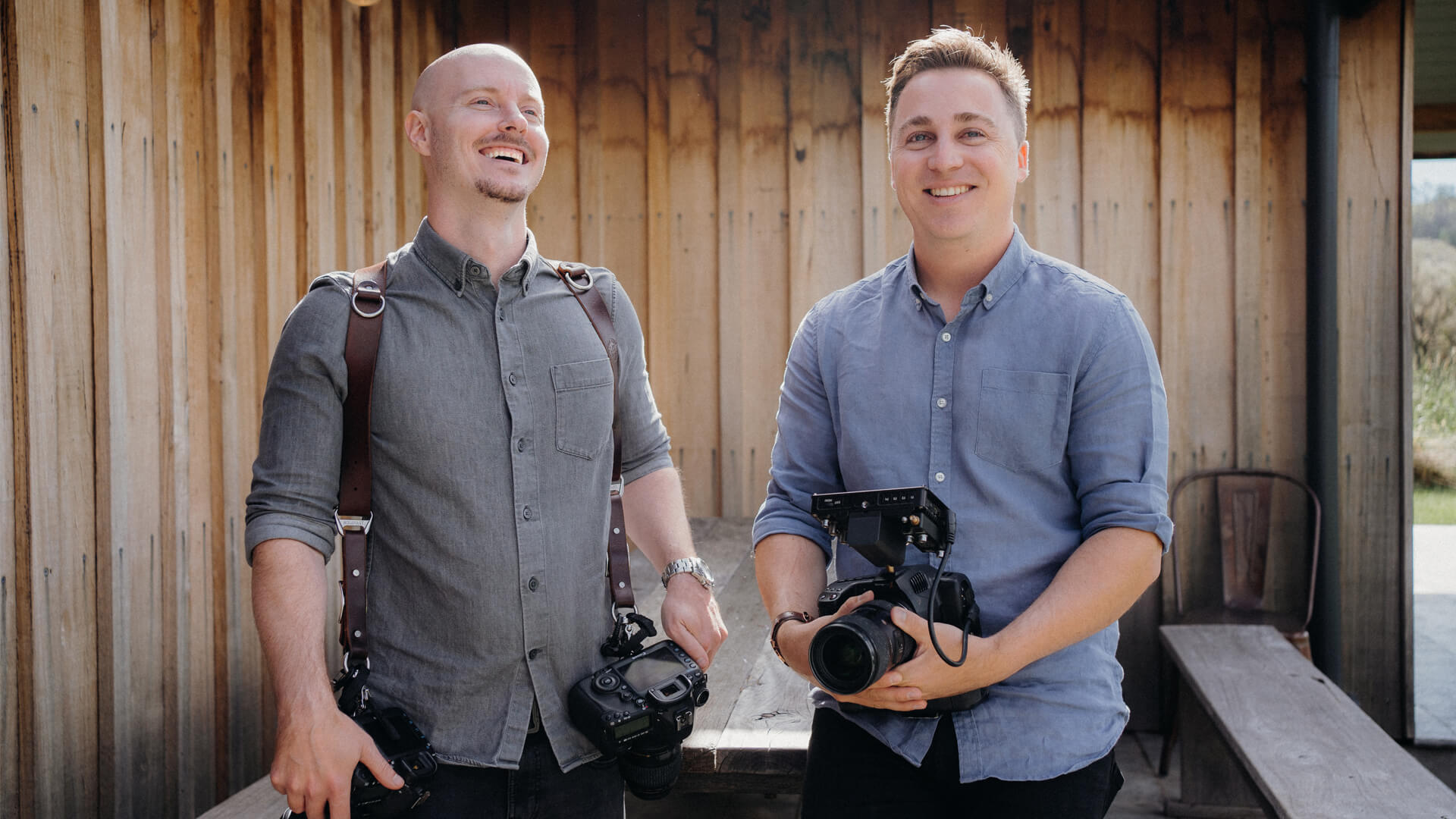 It's awesome to capture couples memories with your best friends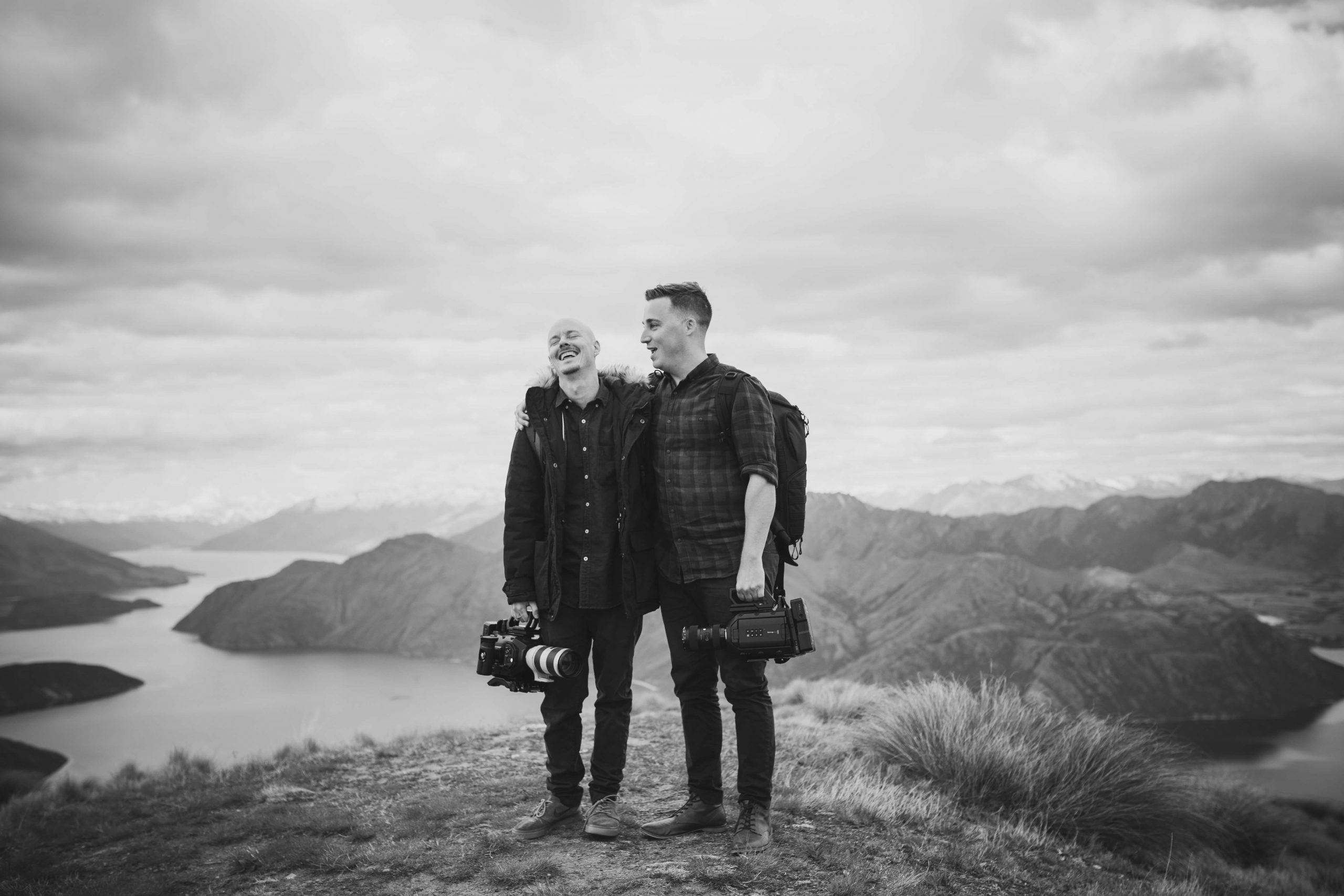 As owners of the studio, we've known each other for 20+ years
We have been taking photos and videos of our wedding couple for quite some time now and what we've realised, it's not so much the image that makes the day, but the fun we have creating that image with our couples.

We love to photograph and film our weddings in a candid, natural style to make sure you're feeling relaxed and you're having a great time. We think it's why our past brides voted us winner of the 'Easy Weddings Excellence Awards' for the last 5 years in a row and were a finalist in the Brides Choice Awards.
We originally came from the film industry and brought all of our knowledge and equipment with us, which means we only use high-end cinema and photography gear to capture your wedding day.
Early on, Jesse dived into the documentray world and TV. He worked on documentaries that followed blind children in China having their eyesight restored, which is why we now support the Sight Savers charity who helps restore vision around the world. Max went into the feature film industry and was lucky enough to be a part of films like 'The Wolverine' and got to learn all the cinema tricks of the trade. Bringing together both the film and documentry styles of the industries that we had worked in, we were able to create a unique set of imagry and experiences for our couples.
10 YEARS LATER AND 1,500 WEDDINGS FULL OF LAUGHS, TEARS AND GREAT MEMORIES, THIS IS WHERE WE ARE.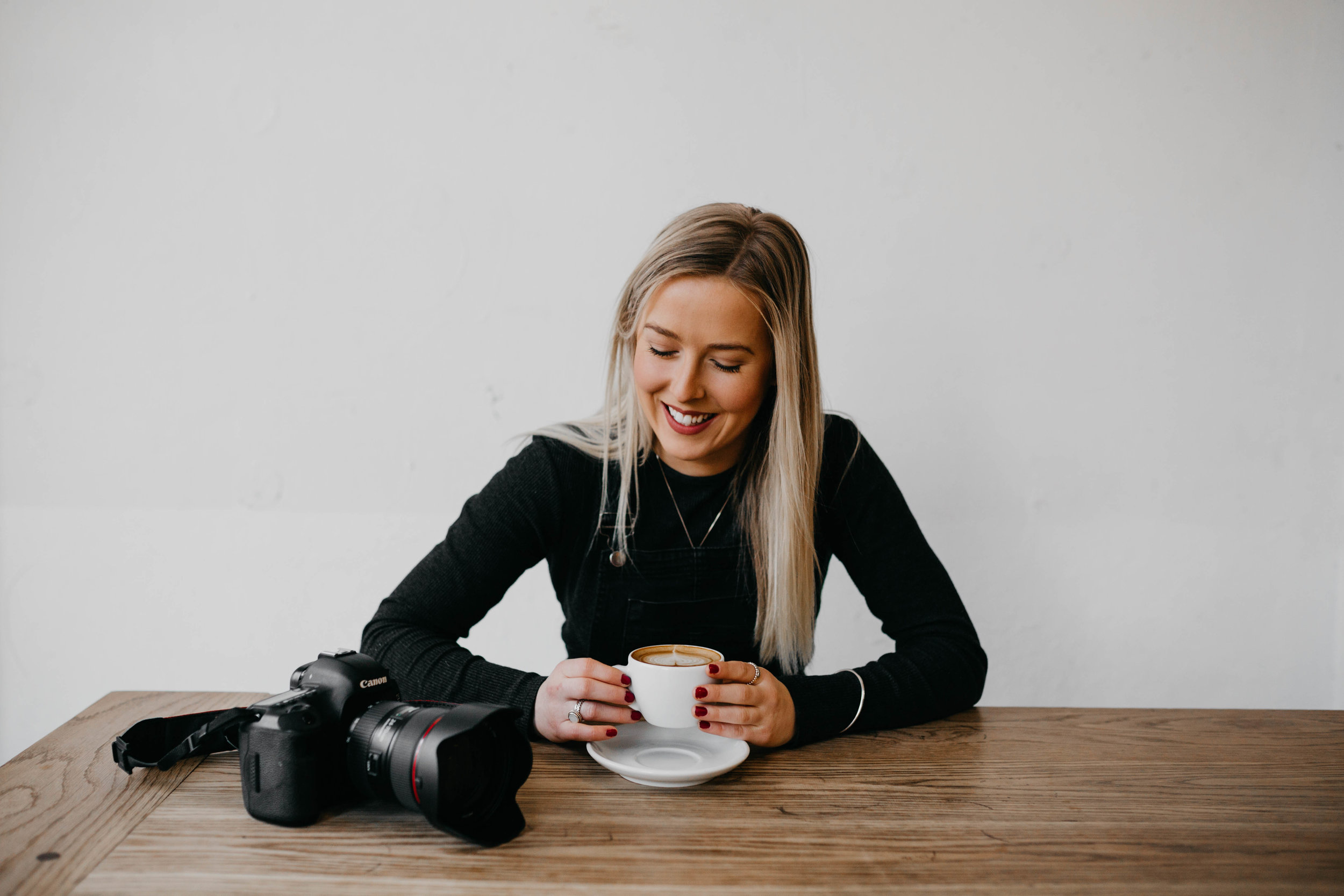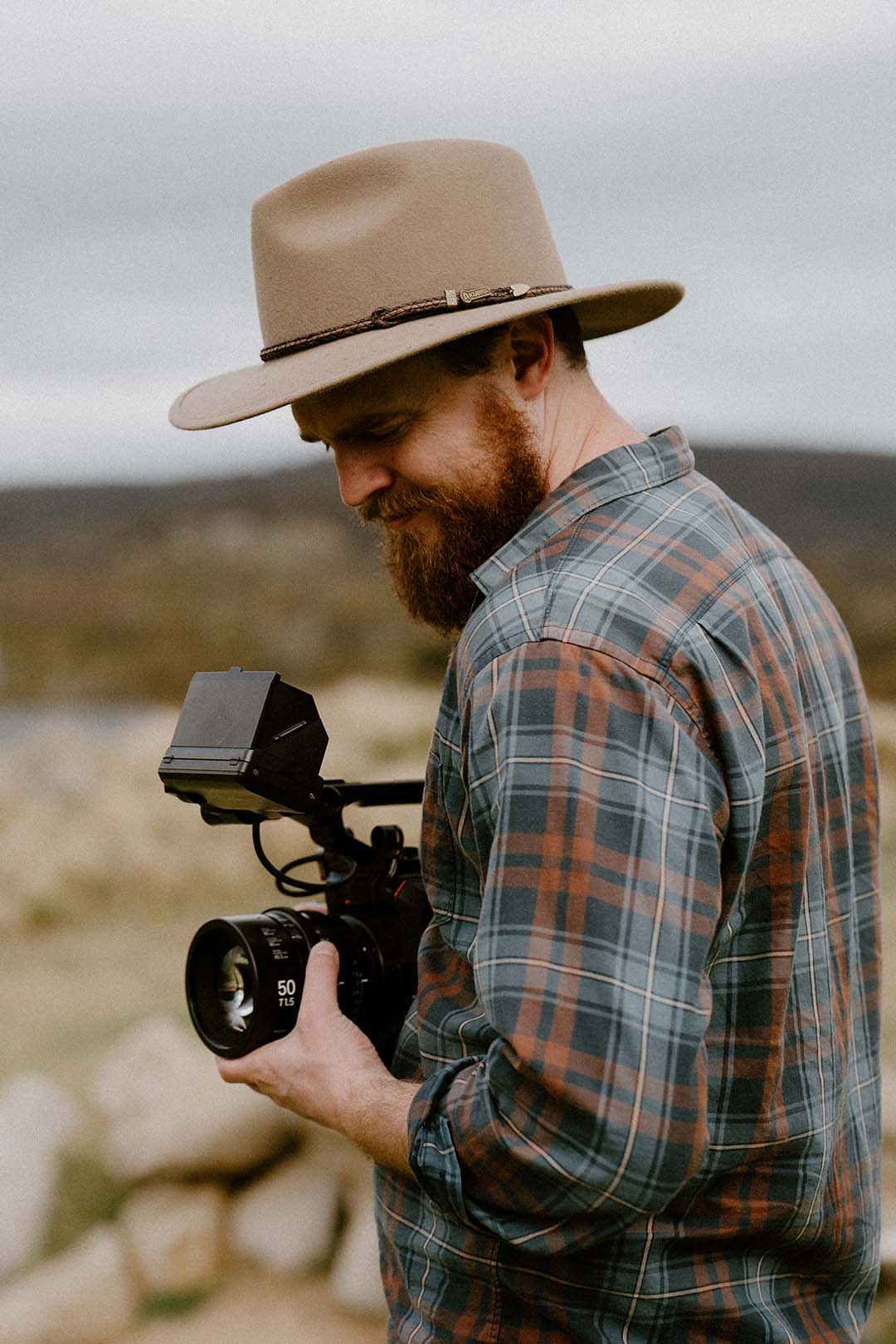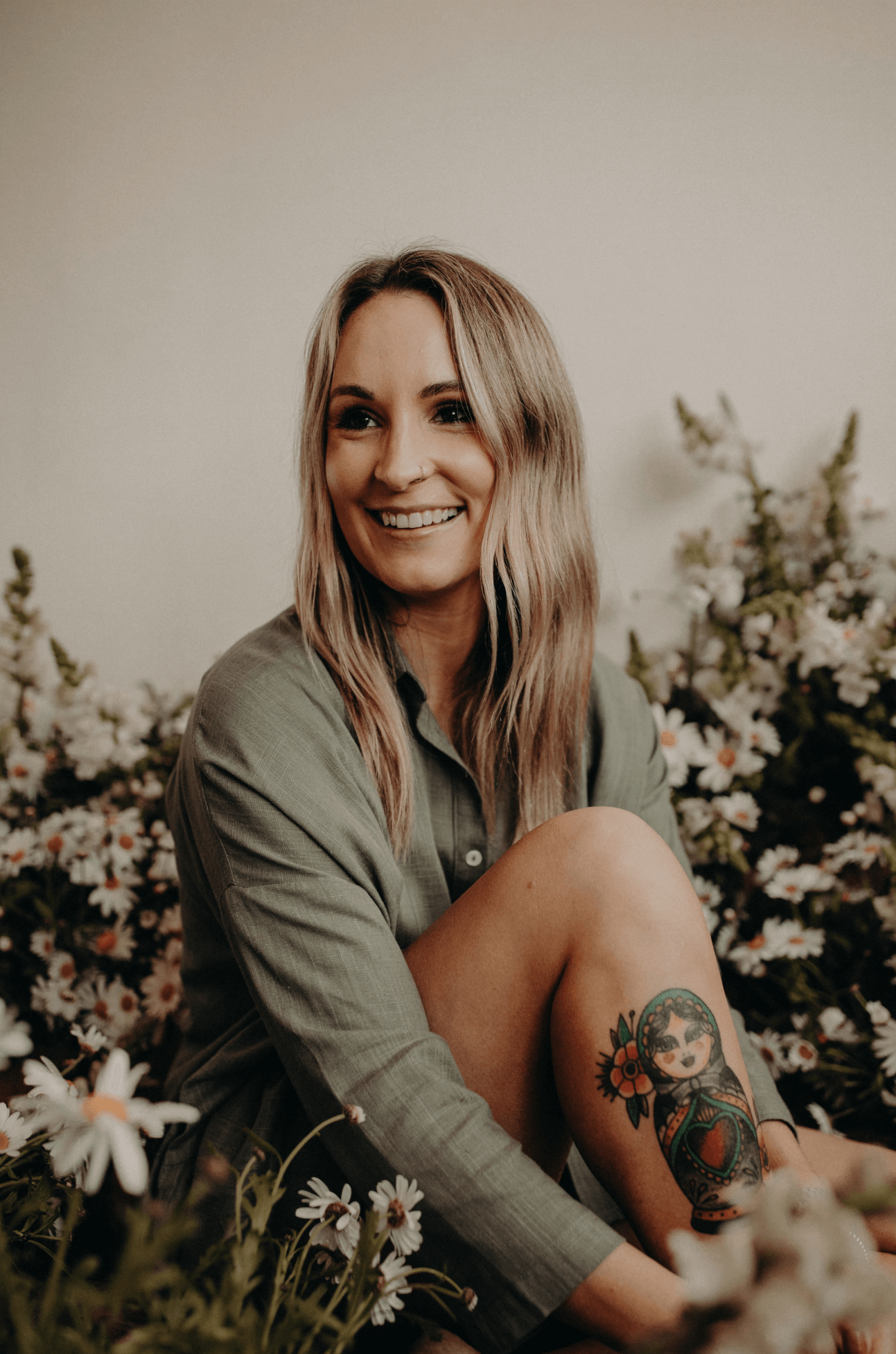 Since we started in 2013 our team has expanded to include these amazing humans. Our photographers and videographers have been around the world and photographed and filmed some amazing weddings. We're one of the few teams where everyone has the same level of experience and skill. Our teams style is to film and photograph weddings in a candid, natural and relaxed way. Our documentary approach is why we're able to bring out the best in our couples and have been voted 5 stars by brides on Easy Weddings.