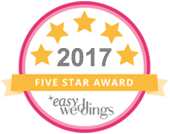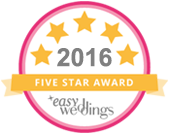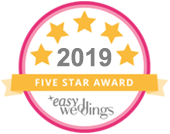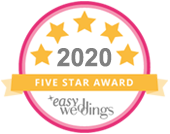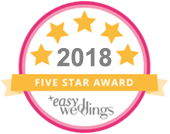 Easy Weddings Winners, Voted 5 Stars by brides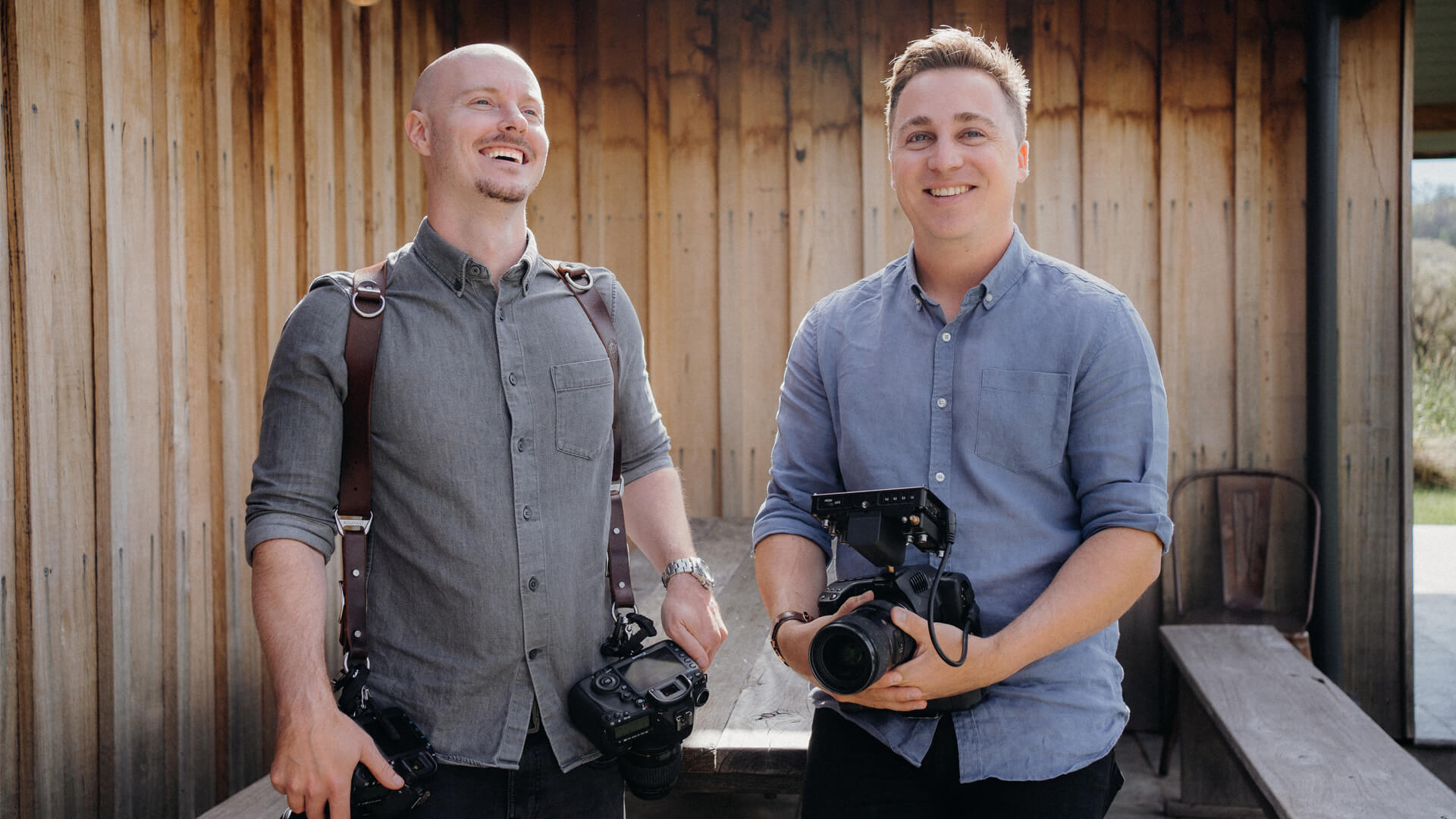 It's been a 20+ year friendship
8 years later and 1,000 weddings full of laughs, tears and great memories, this is where we are.
We have been taking photos and videos of our wedding couple for quite some time now and what we've realised, it's not so much the image that makes the day, but the fun we have creating that image with our couples.

We love to photograph and film our weddings in a candid, natural style to make sure you're feeling relaxed and you're having a great time. We think it's why our past brides voted us winner of the 'Easy Weddings Excellence Awards' for the last 5 years in a row and were a finalist in the 2020 Brides Choice Awards.
We originally came from the film industry and brought all of our knowledge and equipment with us, which means we only use high-end cinema and photography gear to capture your wedding day.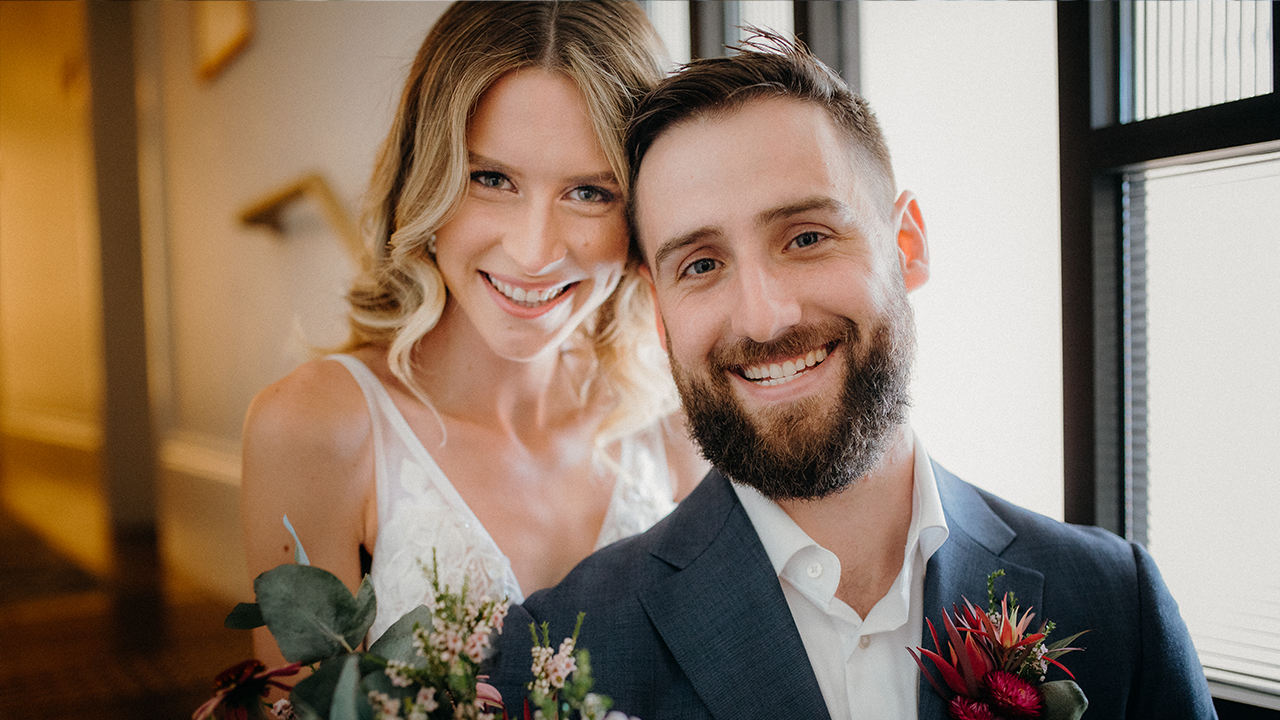 ""Max and Jesse from Marry Me Movies honestly brought such a sense of calm, familiarity and ease to the big day! My husband especially is a little camera shy and the boys made the whole experience so relaxed... working with them was a dream. The quality and professionalism of the photos and highlight video we have received were anything beyond what we could have imagined! Goosebumps and lots of happy tears! Thank you again Marry Me Movies, the day was perfect but from what you've captured, it looks even better that what I remembered.... :)".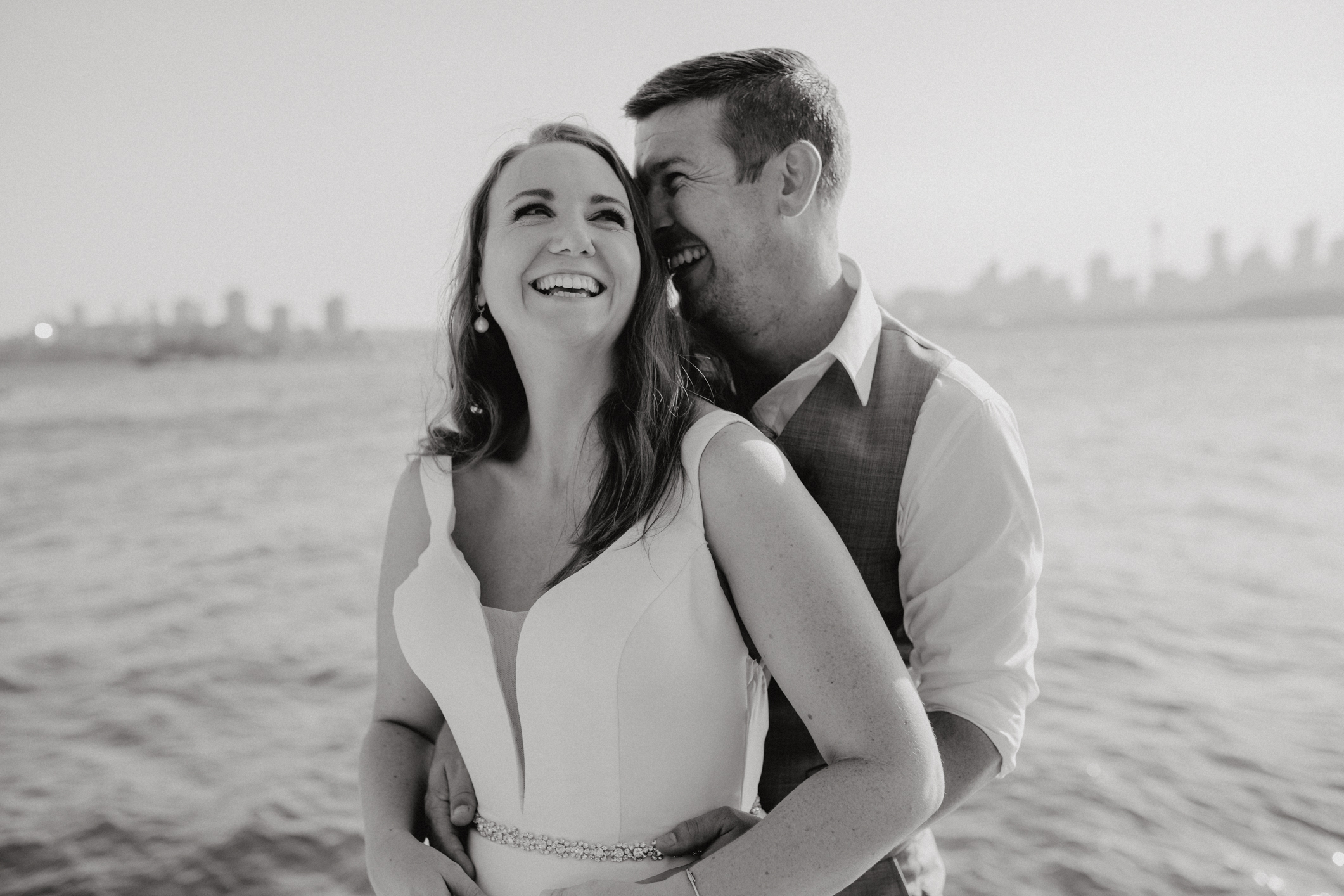 "These guys are amazing! The second they arrived they made you feel comfortable and most importantly allowed you to be yourself and act natural. We were pretty specific with what we wanted and the end result blew our mind. They have done an outstanding job and captured all the special moments of our day. So impressed and recommend them to absolutely everyone. Thank you for the beautiful photos and videos that we will cherish forever"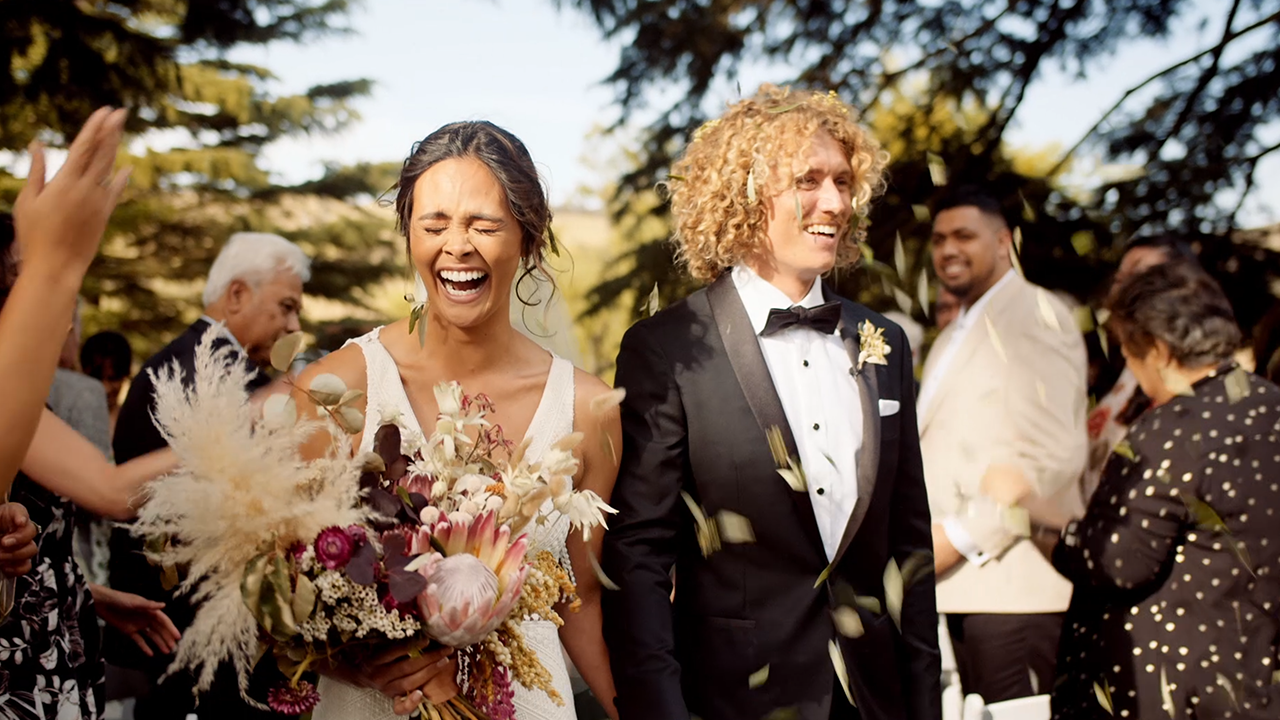 Bendooley estate, southern highlands
"These guys are incredible!! I couldn't be happier about the spectacular videos we got, plus how relaxed the two awkward camera shy people we are. Jesse had us laughing all day and just added to the magic of getting married. I'll be able to cherish all the wonderful memories forever! Thank you guys a billion! You're truly one in a trillion!! 😍❤️."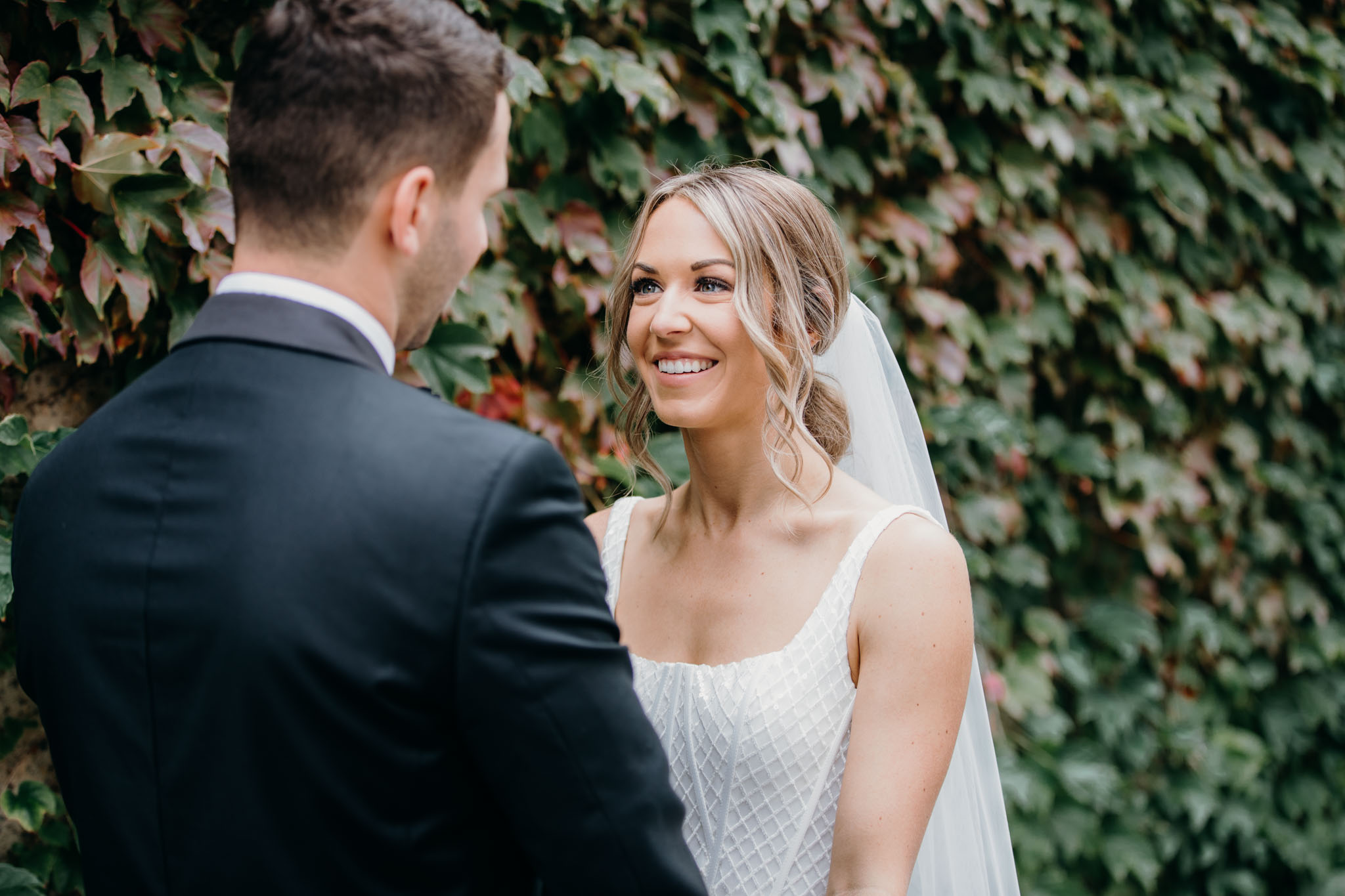 Wedding photography for hopeless romantics
Our style is candid, relaxed and natural documentary approach to weddings. We
believe it's why we've won the Easy Weddings award 6 years in a row.
Your story told with heart.