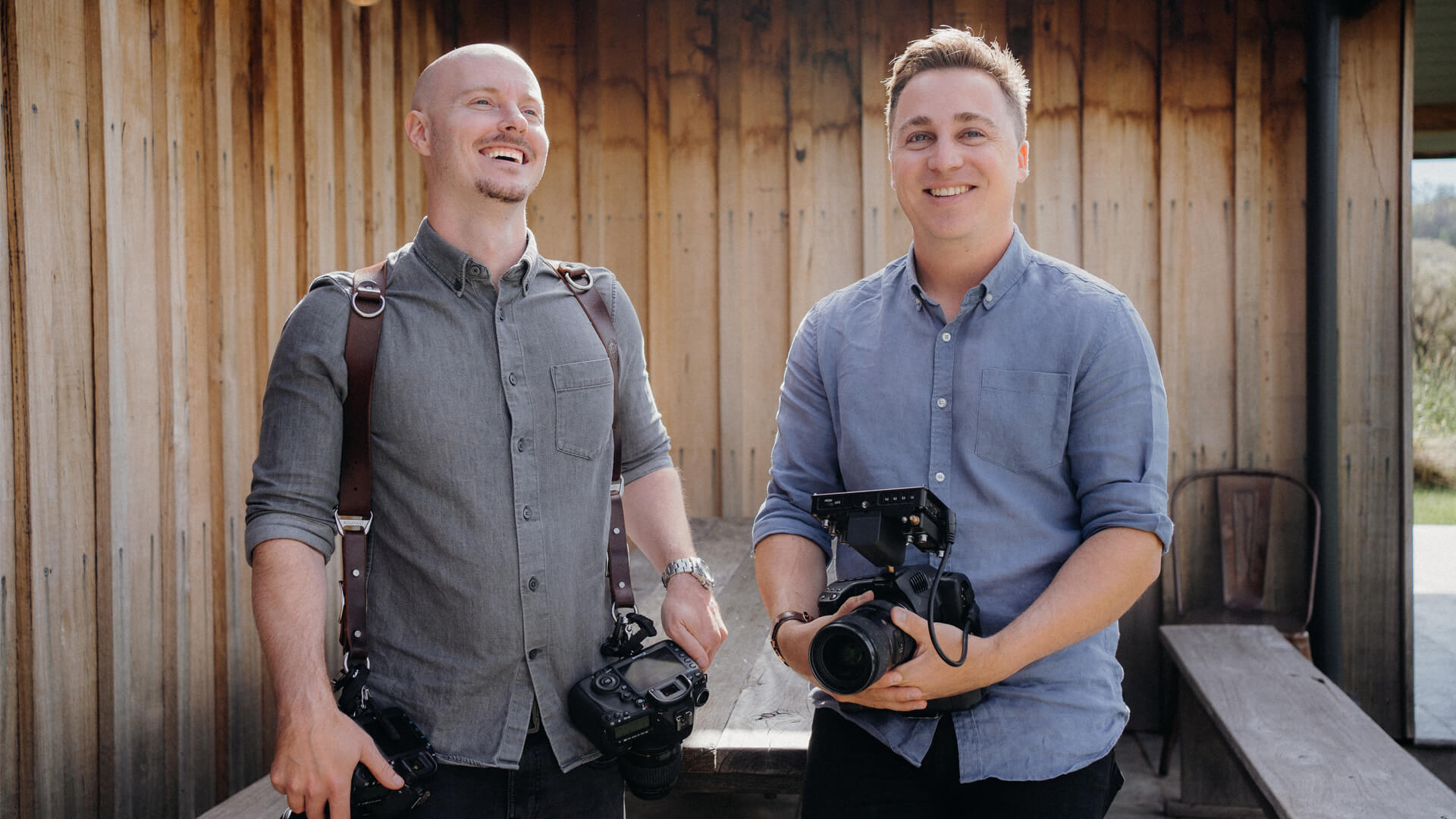 10 years later, 1500 wedding photos and videos captured
Marry Me Movies are a team of wedding photographers and videographers who have a strong belief that your wedding day is best captured organically, the way it actually happened. Sure we might make some jokes along the way that make you laugh, but that's what we want! We want you to be able to feel as relaxed and to be as present on the day as possible. So you can really live through all those beautiful wedding photo and videos of the day, uninterupted, as it naturally happened.

We think this natural and relaxed style is why our past brides voted us winner of the 'Easy Weddings Excellence Awards' for the last 5 years in a row and were a finalist in the Brides Choice Awards.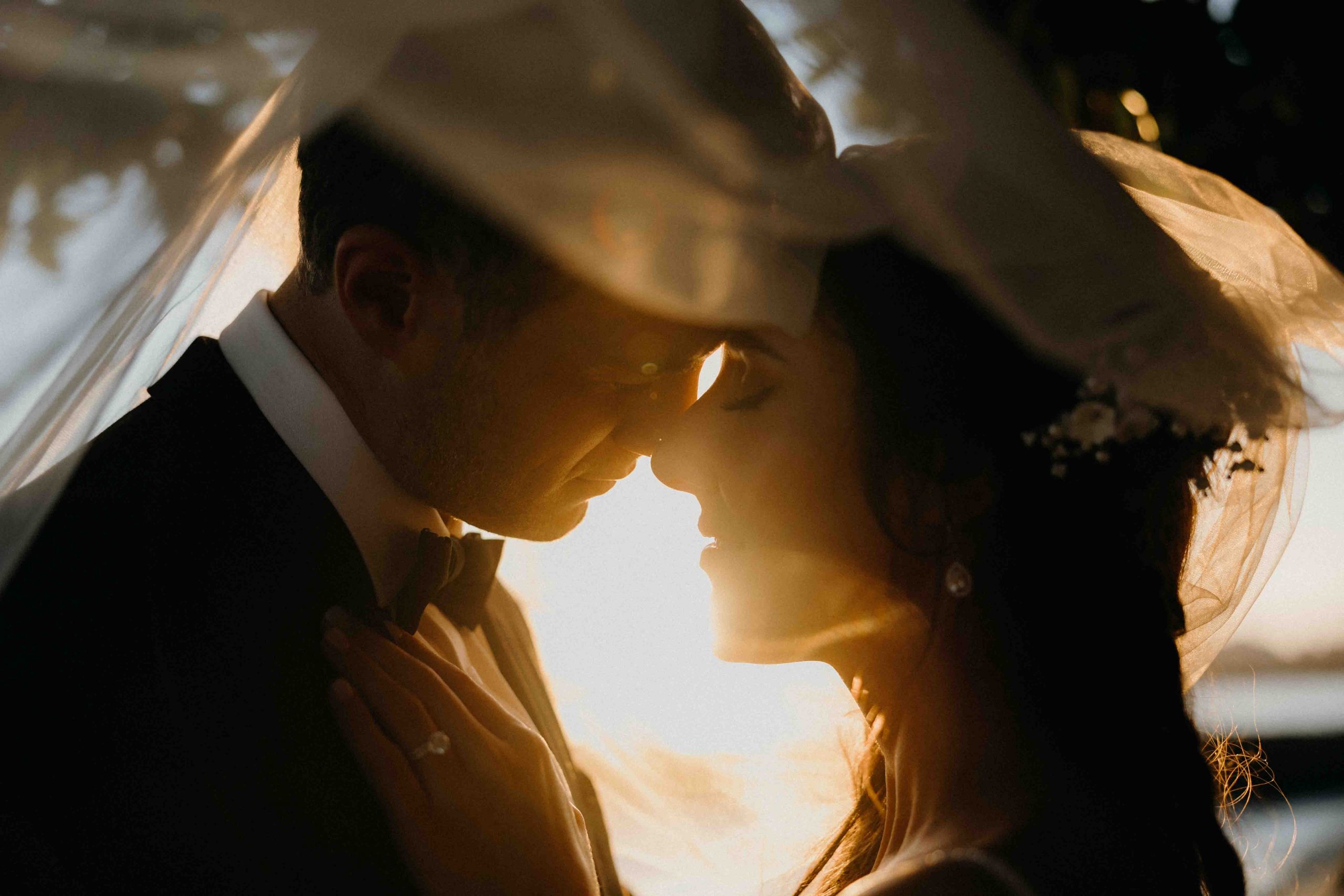 Raw moments captured forever
Natural, relaxed and fun wedding photos and videos. It brings out your best on your wedding day and it's why we're award winning sydney wedding photographers and videographers.
Your story told naturally.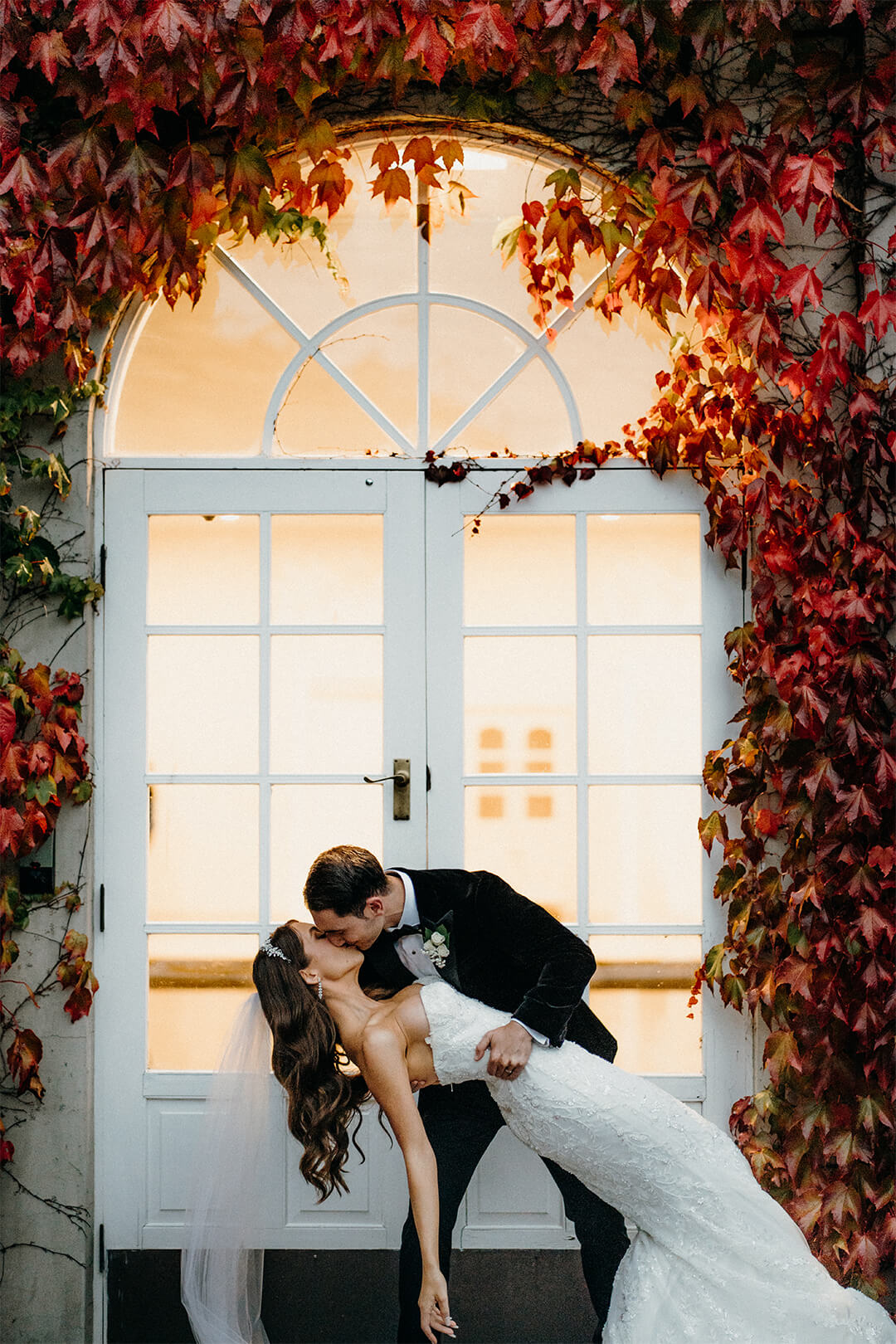 Wedding Photography & Videography
As wedding photographers and videographers in Sydney and all over NSW, we love being able to capture every special moment of your big day. Our team is dedicated to creating stunning wedding photo and video that tell your story in a beautiful and authentic way. We know how important your wedding day is, so we work closely with our couples to plan and ensure that the day is relaxed, fun and uniquely you. We're so blessed to book out years in advance for Sydney, the Hunter Valley, Southern Highlands, Blue Mountains and beyond. We love being one of the most sought after studios for wedding photography and videography in Sydney and beyond. If you're looking for the best wedding photo and video in Sydney, look no further than our team.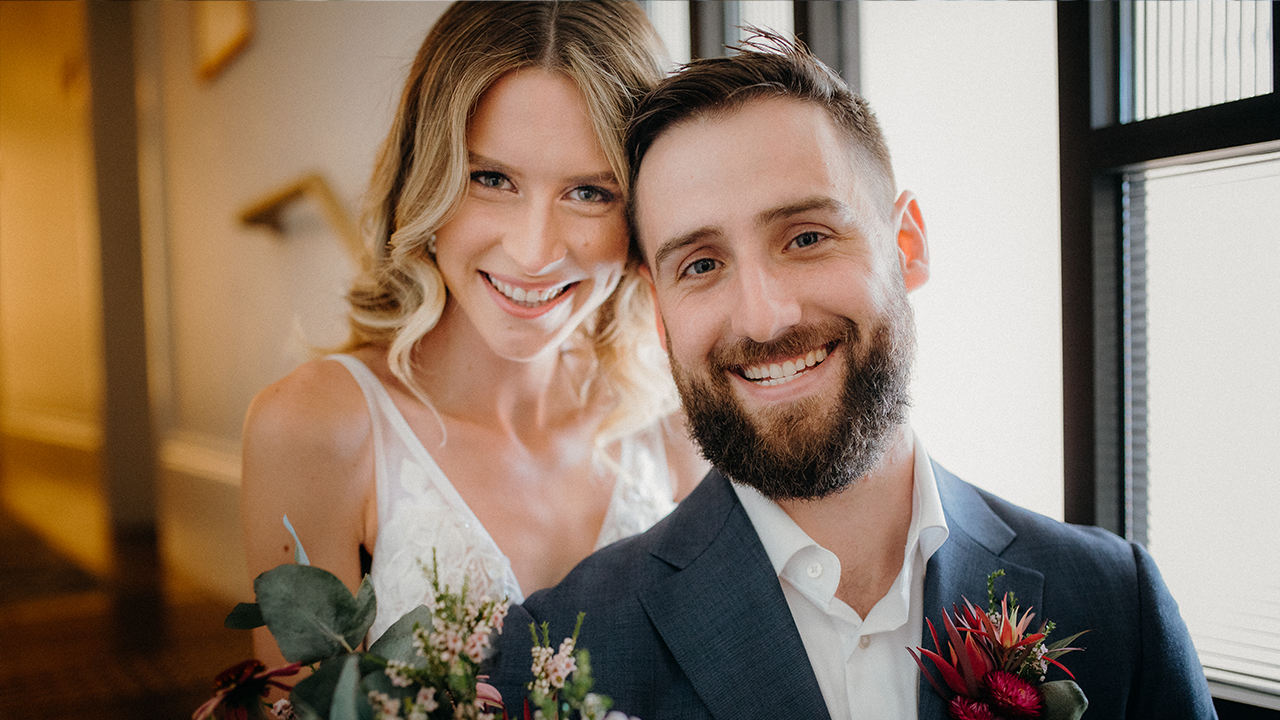 ""Max and Jesse from Marry Me Movies honestly brought such a sense of calm, familiarity and ease to the big day! My husband especially is a little camera shy and the boys made the whole experience so relaxed... working with them was a dream. The quality and professionalism of the photos and highlight video we have received were anything beyond what we could have imagined! Goosebumps and lots of happy tears! Thank you again Marry Me Movies, the day was perfect but from what you've captured, it looks even better that what I remembered.... :)".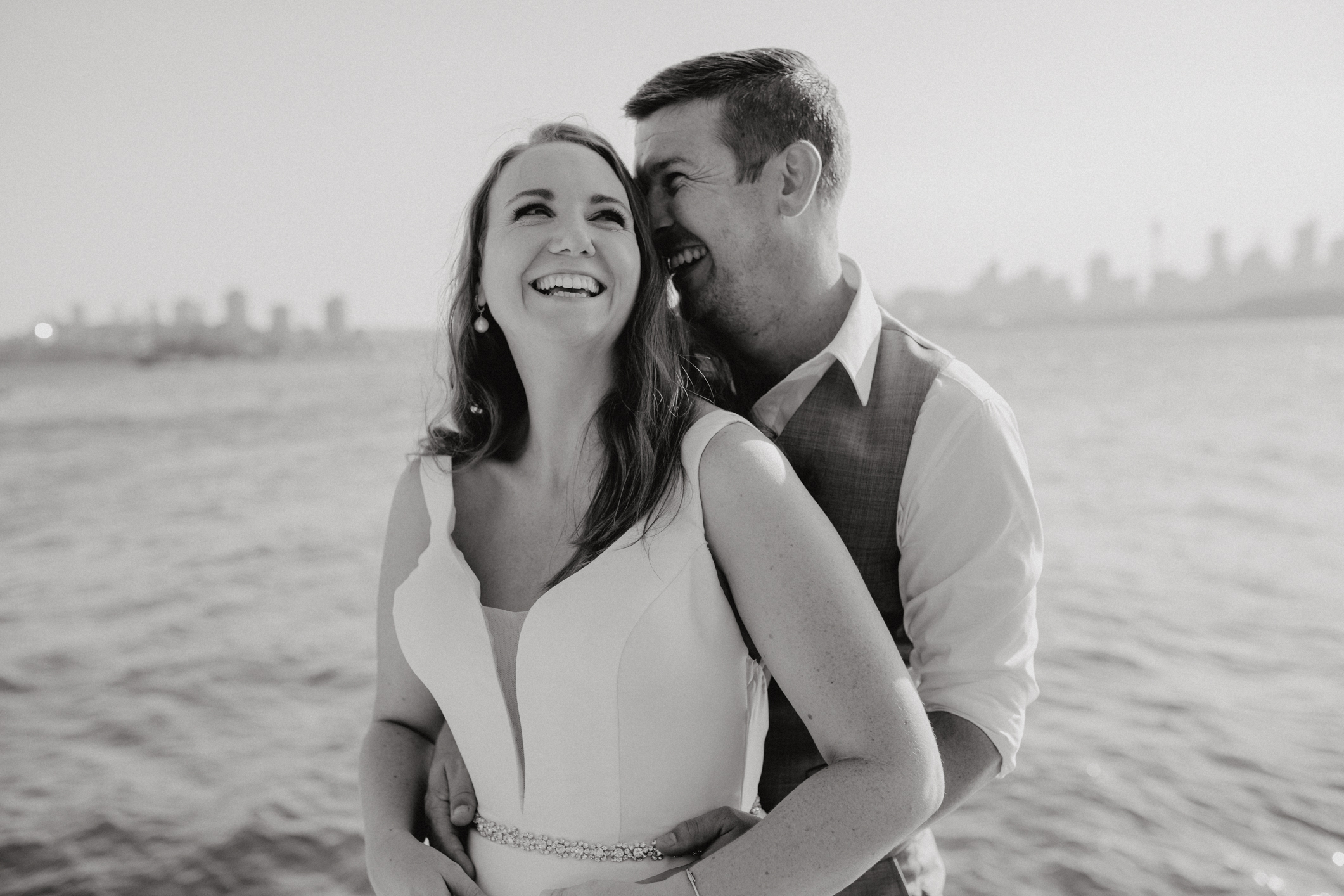 "These guys are amazing! The second they arrived they made you feel comfortable and most importantly allowed you to be yourself and act natural. We were pretty specific with what we wanted and the end result blew our mind. They have done an outstanding job and captured all the special moments of our day. So impressed and recommend them to absolutely everyone. Thank you for the beautiful photos and videos that we will cherish forever"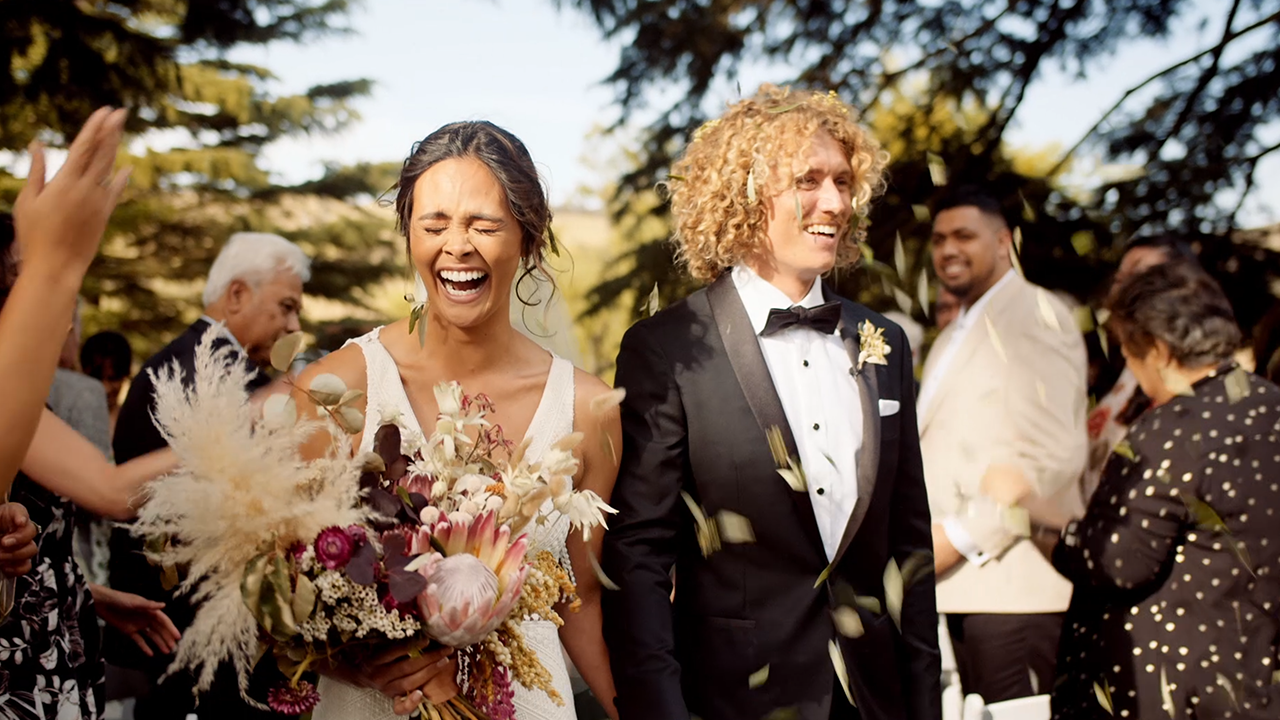 Bendooley estate, southern highlands
"These guys are incredible!! I couldn't be happier about the spectacular videos we got, plus how relaxed the two awkward camera shy people we are. Jesse had us laughing all day and just added to the magic of getting married. I'll be able to cherish all the wonderful memories forever! Thank you guys a billion! You're truly one in a trillion!! 😍❤️."